The King Of Fighters Destiny, as a brand itself, is exceeding all kinds of exceptions. With the recent award given to the anime of the same name, as well as the huge viewership it gathered, it must have really pleased SNK when the The King Of Fighters Destiny game developer, Tencent Games, announced that the title has exceeded 5 Million registrations already.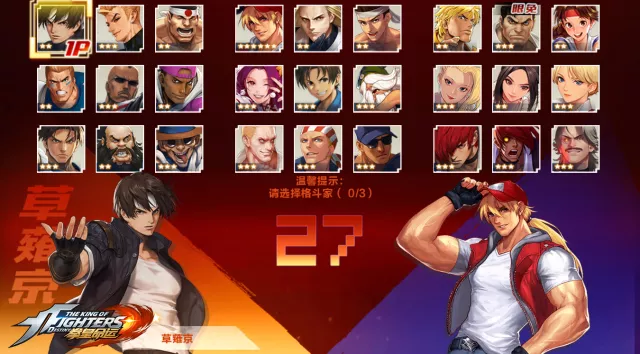 The King Of Fighters Destiny Mobile game is currently having its last closed beta test, and i can easily call this game the best mobile i game i personally played. the same cannot be said about the other mobile KOF game, The King Of Fighters World, which was recently released in China on both Android and IOS and kind of …. sucks?
There are currently no information on releasing KOF Destiny outside of Asia. But with the huge success the game is getting in China it would be very foolish not to. You can read our preview of the latest The King Of Fighters Destiny Mobile Beta right here, and you can also watch couple video previews of the game below.
Special thanks to @NuraYagami  for finding the news!