Big News for KOF fans! SNK has announced that The King Of Fighters XIV is getting a major update and will be re-branded as KOFXIV Ver 3.0. Not much is known about what the new update will bring, but we now know that new characters will added to the game. The first of these characters will be playable at Evo Japan 2018 on January 26th.
SNK will have a booth at EVO JAPAN in Ikebukuro from January 26th to 27th! A new character for KOF XIV will be available to play for the first time!
The event attendance will be for free! Please come and play! #SNK #KOFXIV #KOF14https://t.co/xLxuiyCjrf pic.twitter.com/dfaQ3EvKx6

— SNK GLOBAL (@SNKPofficial) December 18, 2017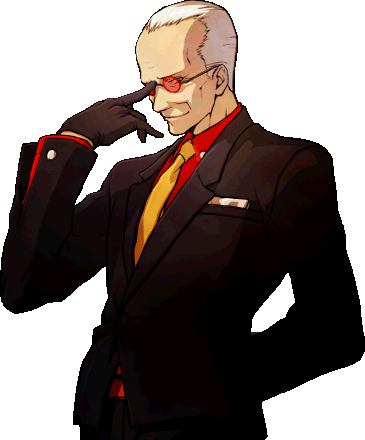 While the announcement did not mention which character, a joker card hints that it is none other that the card wielding master, Oswald.
Oswald's only playable appearance in The King Of Fighters Series was in KOFXI, where he joined Ash and Shen Woo to form the new hero team.
He is a professional hitman whose true motives are shrouded in Mystery.
The King Of Fighters XIV Ver 3.0 will probably have more than just a DLC character to look up for. For starters, KOf producer Oda san had previously announced the inclusion of a brand new Saudi female character, Najd, that was created by a fan. We should probably also expect new stages, and balance patches.
What do you hope to see in KOf XIV Ver 3.0? Let us know in the comments section below.